Take your business social.
Today, companies are gaining a competitive advantage with the use of social networks. Businesses looking at social media networking no longer have the luxury of just watching and waiting. There is no room to wonder at the seriousness of it's implications.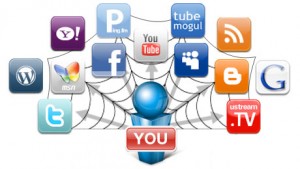 We help our clients handle everything, starting with the blueprints for success to the implementation itself. We provide social networking consulting for our clients to help them become a successful online source and to learn how to leverage this expansive opportunity. We help in the development of out clients' own social media strategy to harness the positive power, and turn the negatives into positive potential.
And do not forget to grow your YouTube Account with The Marketing Heaven.