Entertainment & Media
Our consultants help ad sales teams develop new strategies and approaches in a market where the online, mobile, and social networking markets are shifting consumer behavior and advertising constantly. We help our clients identify these changes in the market and provide solutions for them to stay competitive.
We find that clients are looking for assistance offering distinctive products, developing ways to accurately evaluate the return on investment from new media advertising, and finding better ways to meet the needs of advertisers. We understand the specifics of individual media markets, and our integrated network of global and regional topic leaders allows us to share best practices and the latest trends.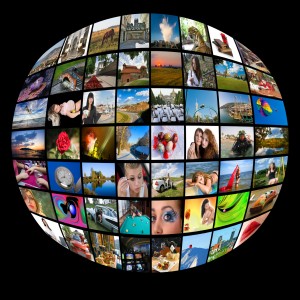 Expertise
Improving Sales Strategy
We help media companies improve the performance of their advertising products by improving their sales-force effectiveness, instituting better inventory management and smarter pricing, and ensuring that value propositions are clearly articulated.
Synchronizing Go-To Market Approach with Strategy
By partnering with ad sales teams, we help them rethink the lines of integration between their online and offline sales forces and better match their go-to-market strategy to their business model, their channels, and their customers' needs.
Adopting Performance Management for Ad Sales Teams
We create a performance culture within ad sales organizations by helping managers focus on the essentials: identifying business needs, setting targets, measuring results, evaluating performance and rewarding individuals.
Optimizing Sales Support and Operations
We help ad sales teams optimize the sales process and improve performance by analyzing pre- and post-sales customer support, customer lifecycle management data, and other performance metrics.
Contact Us Now